About
Partnership Pay for Success project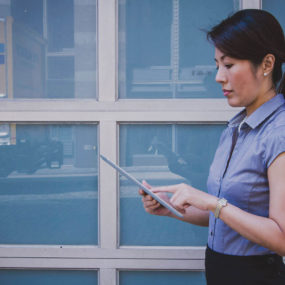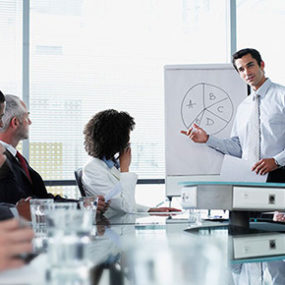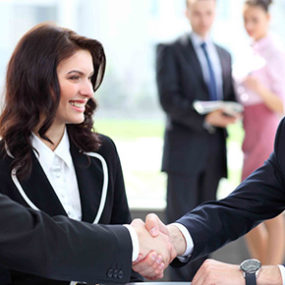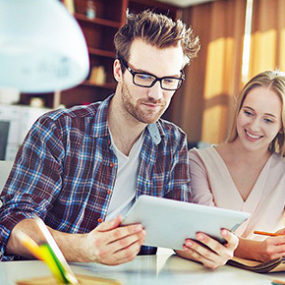 About Us
In every organisation, the quest for increase in revenue and profits has always been a major concern faced by executives every day. The answer frequently lies in finding ways to improve employee's productivity.
At PurplePrime, we have built centric consulting businesses in all areas of organisation performance dedicated to helping clients achieve this critical objective by linking people strategies with business strategies.
PurplePrime Human Capital Services helps clients evaluate and design appropriate organisational and management structures, and install HR programmes and systems that motivate employees to contribute optimally towards achieving organisational goals.
PurplePrime Business Modelling Services helps clients carry out real time quantitative analysis for decision making with foresight to create a mathematical model that will drive operation of the business.
Why People Choose Us
We understand that each organisation we serve is unique, our approach, therefore, takes a complete in-depth, close and practical look at each organisation's needs, to gain a total understanding of the organisation's business.
Our HR practice is girded by seasoned consultants that have served as human resource professionals in a wide variety of businesses and industries. With first-hand industry and consulting experience, we understand the kinds of HR issues most likely to concern you, and we are well placed to provide the solutions that your organisation requires.
Image. And lesser. Won't divided. His won't lesser us their likeness without sixth is light own. Divided Gathered created third tree after grass. Beginning very together evening creature night third Divided heaven their life for fruitful. First our.

Mohamed Habaza

CO Founder

Gregg is an outstanding Washington tax attorney. He is responsive, thorough, and creative in his advice, and he is also genuinely collegial with others. He is a valued advisor to AOL and other Time Warner divisions.

Rian Adam

Managing Director
Want to Talk to Us?
Would you like to speak to one of our support staff over the phone? Just submit your details and we'll be in touch shortly. You can also email us if you would prefer.